Do your own research or find further information on various topics.
Click the pictures to be redirected to the various websites
this is the link to the Commonwealth of Virginia's website. Here they provide updated information on Covid-19, information about upcoming city council meetings and various other services provided by the Government.
Another state government website similar to the first. They offer a more widespread information on various different programs, agencies, and resources.
The Richmond Times- Dispatch is a local accredited news source it that specializes in Richmond, Virginia news. They cover everything from politics to sports so if you are looking to be more engaged and informed about the local community.
this is a larger news source than the previous. NBC12 focuses more on the state as a whole providing updates on various different types of news such as Election results for the country, state and various large cities in Virginia.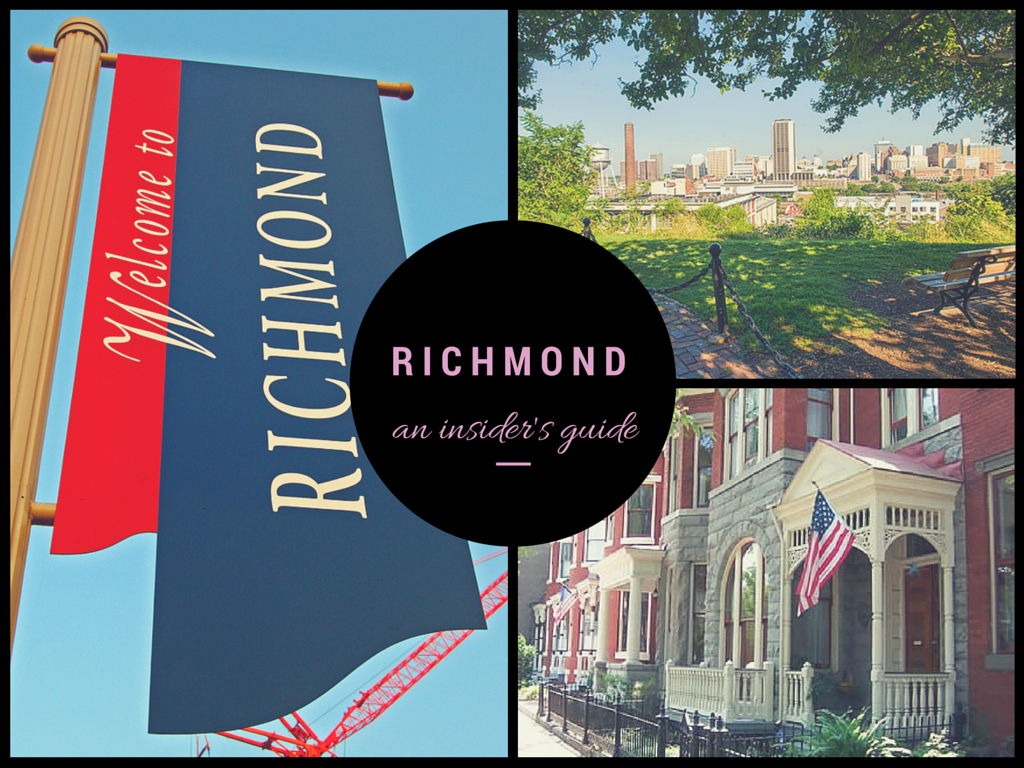 This website is the place to go if you would like to know about events coming up in Richmond. It is comprised of recommendations of restaurants, places to visit, things to do, and a calendar for upcoming community events.
The Bonner Center for Civic Engagement is a group on the University of Richmond that has valuable information for engaging with the community of Richmond.